Performances
& Events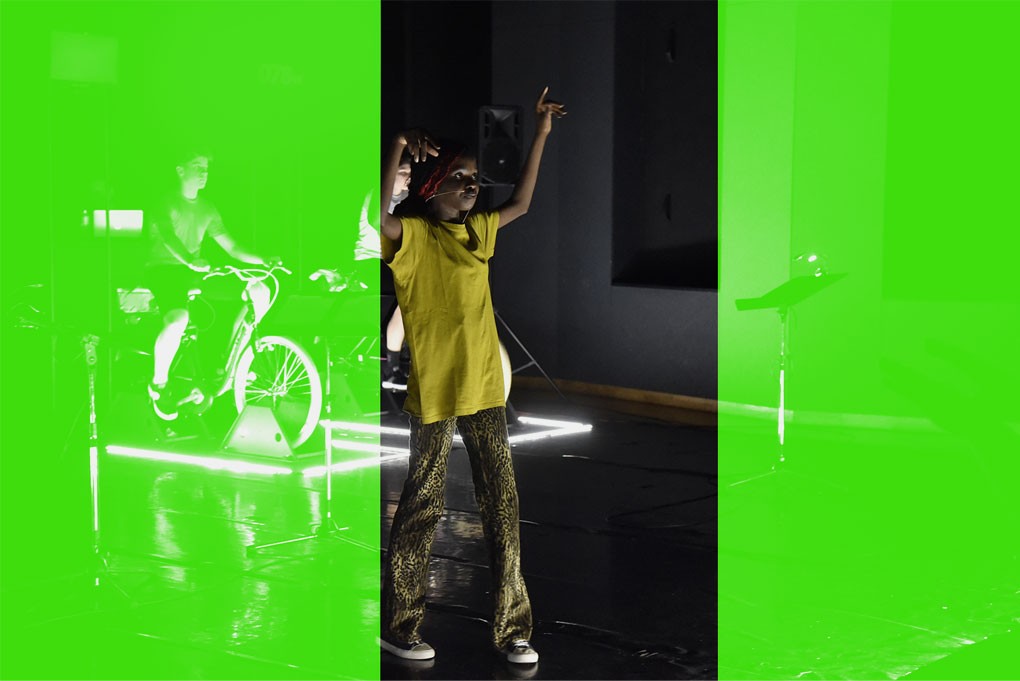 Discover all STAGES
events and performances
Two plays are being re-staged by the STAGES partners:
A Play for the Living in a Time of Extinction and Jérôme Bel
Restagings
A Play for the Living in a Time of Extinction
from Miranda Rose Hall and Katie Mitchell
First staged by the British director Katie Mitchell, this play is a purposeful eco-feminist monologue by Miranda Rose Hall which reflects on our responsibilities and means of action in the face of ecological disaster.
Restagings
Jérôme Bel
by Jérôme Bel
An auto-bio-choreo-graphy that could have been subtitled: "dancing, from AIDS to the climate crisis". Jérôme Bel delves into the exercise of the portrait, linking his past choreographies with his encounters, choices, doubts and engagements.
Events
Workshops, Forums and Open Labs, connecting artists with scientists and with the public to test the connections between science and art.
20 Nov 2023 - 21 Nov 2023
Croatian National Theatre in Zagreb
STAGES Forum 2023
more information
21 Nov 2022 - 21 Nov 2022
National Theater Concert Hall YouTube
Continuity of and Response to Sustainable Productions— Localization and Green Connection
more information